03-08,2012
Hi everyone!
Thanks very much for coming to the opening party!
Arigato!
I just display some snaps - from the performance "Ink on stone" at the party.

The character on the stone is " KIZUNA "
means a spiritual connection between people, nature and cosmos.

The stone was so rough and organic!!
It was not easy to do any calligraphy on such a surface.
So I did have to controll the brush with special angles very slowly so the ink would not drop too much.
And I must say I enjoyed so much such an intense flow of pure concentration!
The result was amazing. The rough surface creates such an interesting deep effect.
I could not help feeling the energy of the stone as well as the audience during the performance.


*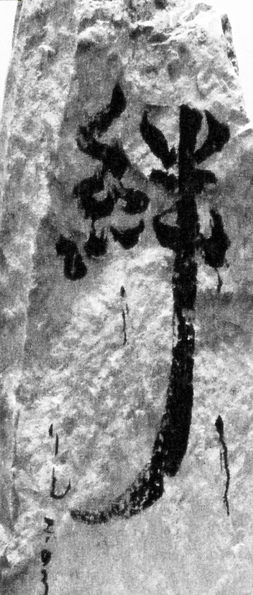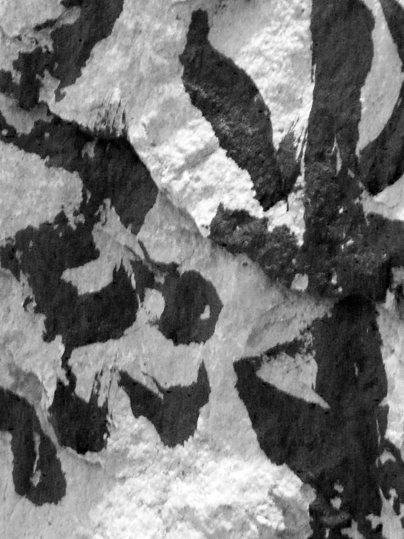 関連記事

INK IN ART exhibition snaps No.1
COMMENT FORM